Living Their Best Lives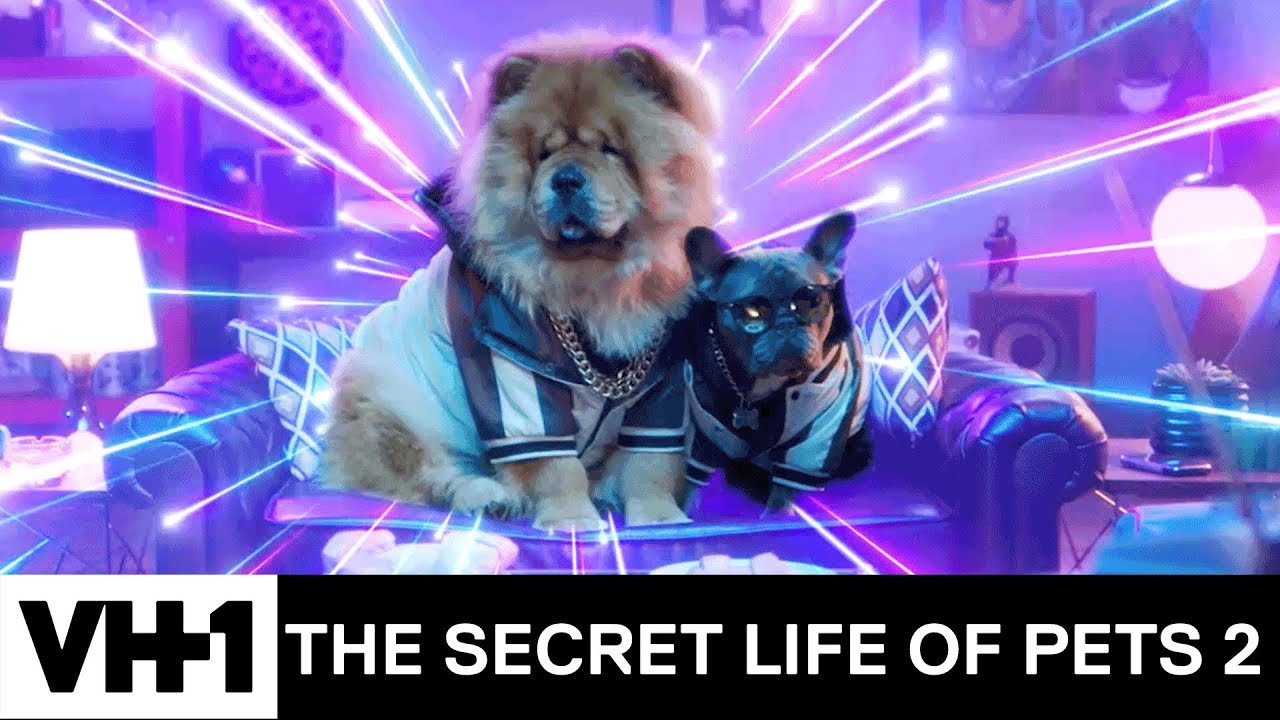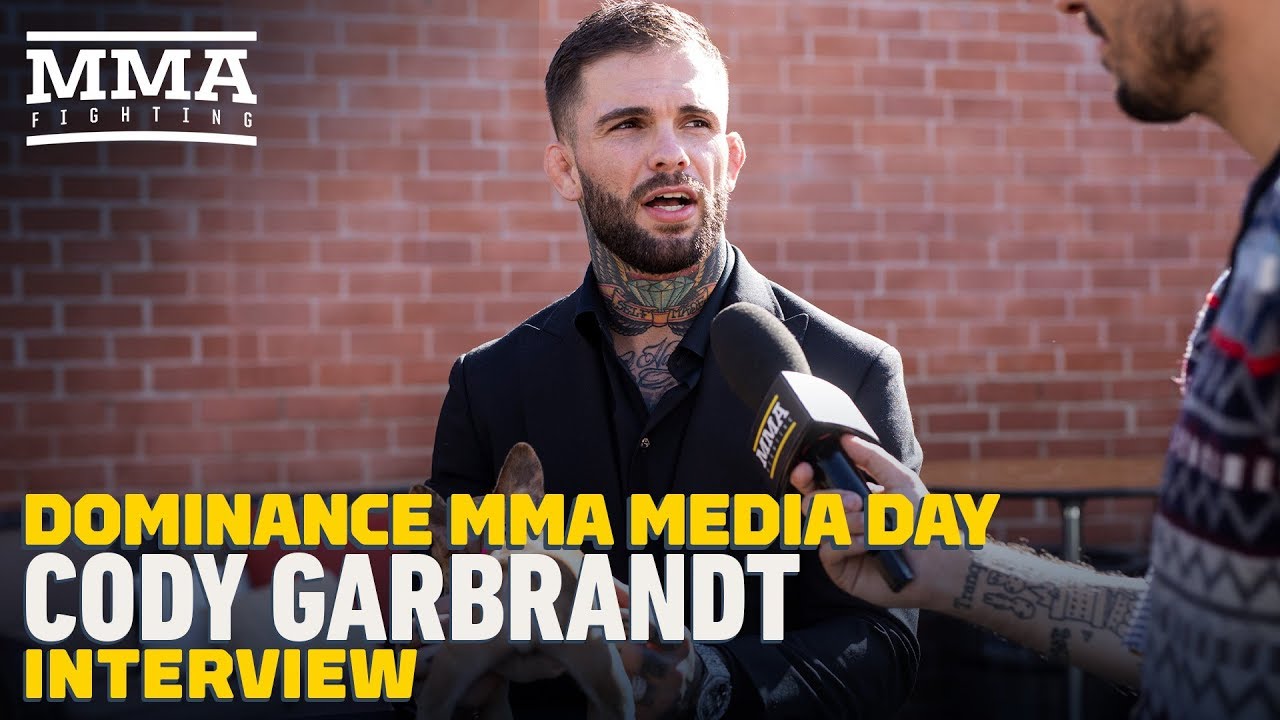 World Wide Hand Delivery
All of our puppies will be Hand Delivered to you. No Shipping our little ones in a crate.
Training
We also offer personal one on one dog training for our puppies.
Health Tips
It's important to keep on track of any and all health scares that could affect your pet's health.
Welcome to Famous Owned Bullies. For the past 10 years, we have built an eminent reputation as an upscale boutique cultivator of rare and exotic high quality AKC Bullies. We are located in sunny San Diego California, on two private acres. Our French and miniature English Bulldogs live in our home as apart of our family, where they are loved and cared for every day. When they are not inside they are enjoying full access to the entire yard, swimming in their pools or relaxing in their air condition/heated 1,500 square foot indoor facility. Our goal is to produce the healthiest, best-structured bullies in the world with the most excellent temperaments. We will never over-breed our moms or over-crowd our home. So please be patient with our waiting list, as our commitment to quality ensures your new puppy the healthiest start possible.
If you have any questions, please don't hesitate to contact us by filling out the form below, or by calling us at: 760-957-6106.